19 Feb 2018
By

Bestsmscompany
This is a detailed article covering some of the most important things you should carefully consider while choosing an SMS marketing company. Choosing such a company often turns out to be hard, if you are not decided. Please find below the key deciders!
Define your objectives
List out your preferences
Research top providers
Narrow down on your preferences based on certain comparison factors
Ask important questions
Get started!
Define your objectives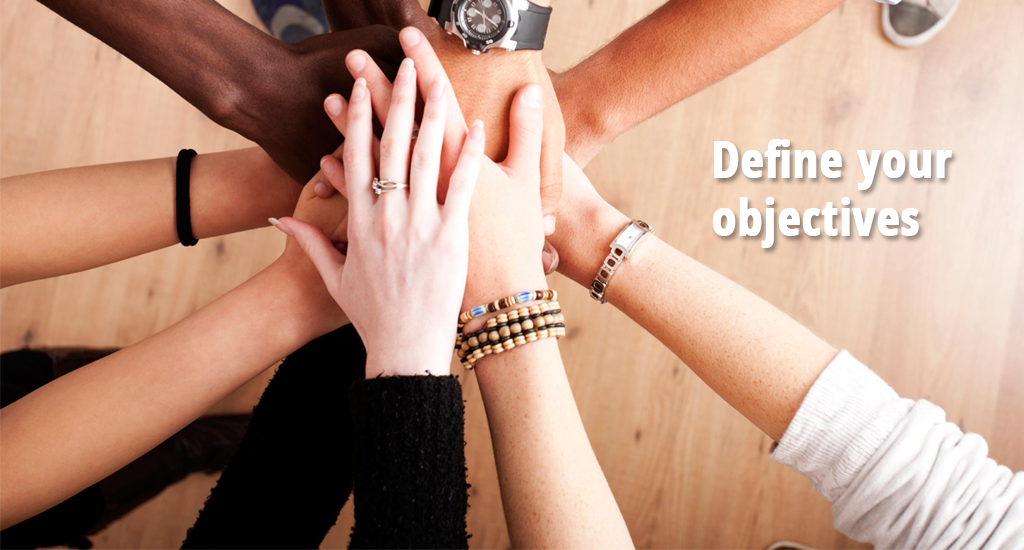 If you are undecided what you want to achieve using SMS marketing, there is no point using it at all. Only because your competitors are using it might not influence you to start using one. SMS marketing is a clever and popular marketing medium for brands that want to outperform in the competitive marketing eco system. Defining your priorities and thus knowing which yields it could earn you is important. By objectives, we mean you should understand who your audiences are, whether they will be benefitted using your SMS marketing messages. You should develop a clearly defined framework as to how you think SMS marketing could increase your ROI. Speak with your marketing team and then design a strategy as to how the objectives should be met.
List our your preferences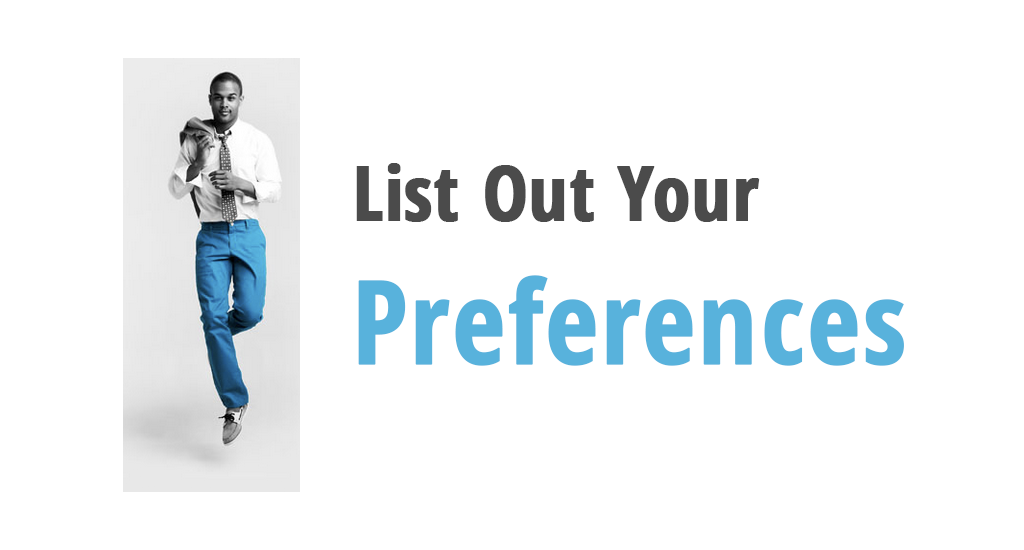 This necessarily means listing what you want from your marketing through SMS. Get the reports of objective definition from your marketing team, and then based on your budget, and personalized requirements, list out the preferences. This refers to making a strategy that is customized according to your standalone requirements.
Research top providers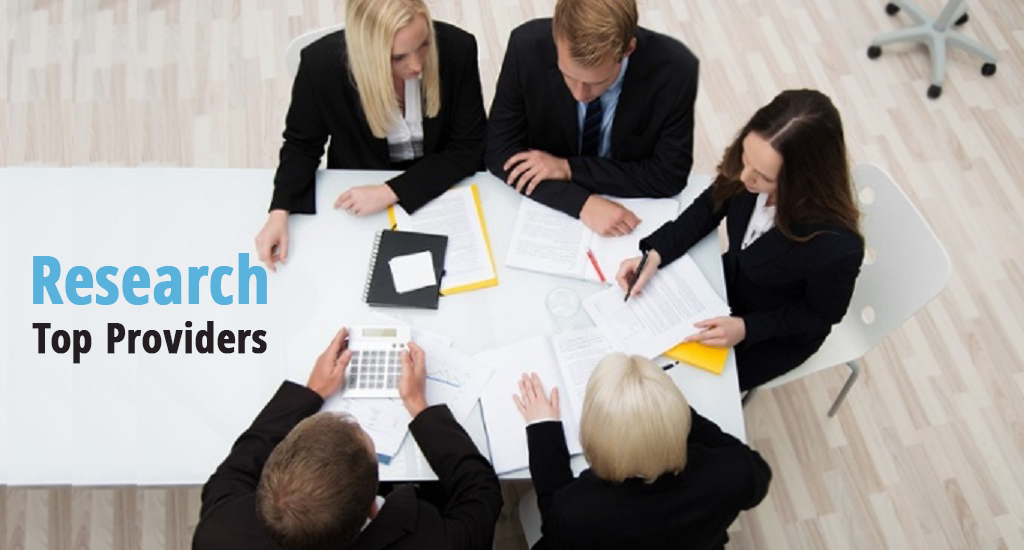 Now is the time for you to research the top service providers. The entire market is populated with so many service providers that it sometimes becomes hard to choose one. However; if you know what you want to get, you can be decisive about the key requirements. Research the top service providers based on their experience, track record, and reviews. The entire selection should be simple and easy. You should choose a service provider that can holistically offer you unrivaled set of benefits.
Narrow down on your preferences based on certain comparison factors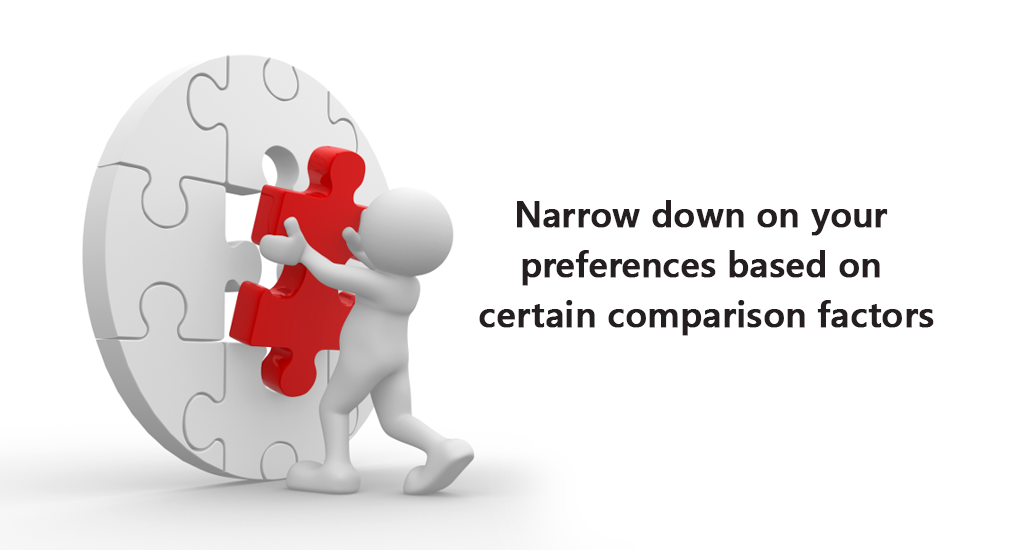 Some of the top things that should influence your decision making process are mentioned below
Experience of the service provider, its track record in offering customers with trusted services, its holistic variety of service, pricing, customer care record etc need to be considered while narrowing down on your preferences while choosing a service provider.
Ask important questions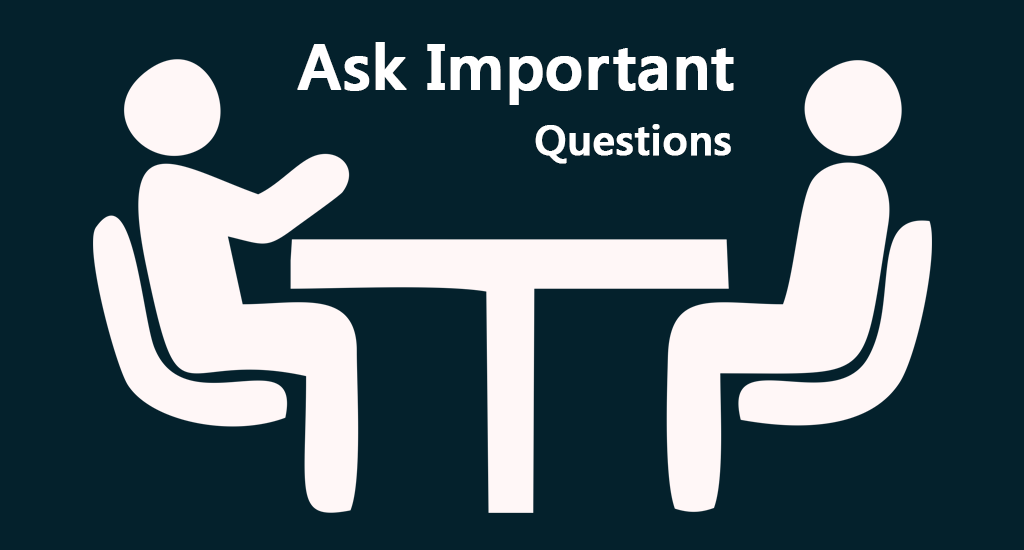 How much does it cost to send a message?
Do they charge any hidden fee in the name of service?
How is the SMS gateway provider's network coverage?
How good is the network quality of the SMS gateway provider?
Which are the payment options provided?
We will cover another detailed article covering other questions. You can however get started with these deciders. Always make sure to choose an honest and trusted SMS marketing company that can offer nice service.